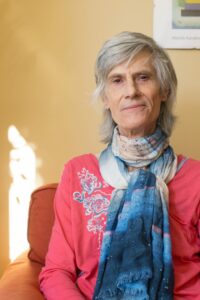 Leslie Vs Leslie: a self-interview, discussing Leslie's latest novel, Love's Register:
What's special about Love's Register?
For starters, it's longer than three novels put together. And it's full-on, exploring the love lives of four UK generations. It also covers the climate emergency and how it affects young people today. It's ambitious, but very much about the characters.
Does that mean it's a character-led book? Continue reading THE MAKING OF A NOVEL →