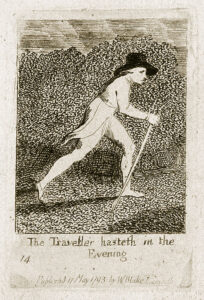 My poem Visit, highly commended in the Brian Dempsey Memorial Competition, 2017.
 VISIT
My mother's in the kitchen as we knock and enter.
We're expected. Except for the kisses and silk-grey hairdo,
she's unchanged. Her dewlap cheeks are warm.
After passing through health checks, teabag squeezings
and the week in headlines, we occupy the lounge.
Inviting us to sit, she hunts out coasters.
Our talk begins again. Inside its structure
– tape loop or formula – I'm invisible,
standing at the window, observing the small boy
with shadow self and hideouts, surrounded by branches
on the wrong side of the shed. Continue reading VISIT →