By Leslie Tate
I write reflectively about relationships and the crazy powers of the untrained mind. It's a creative method that Sanford Meisner called, 'Living truthfully under imaginary circumstances'.
When asked about my target audience, I usually quote Kurt Vonnegut, 'Write to please just one person'.
If asked about the bottom line/my unique selling point, I generally say I'm a writer, not an entrepreneur – and I back it up with what Lewis Hyde said in The Gift: '…it may be possible to destroy a work of art by converting it into a pure commodity'. When asked for my genre, I usually say 'language-led' and 'character-driven' or 'multi-genre'. I don't talk so often about the need for an original voice – what the dictionary calls, 'having a marked style intended to create a particular emotional effect' i.e. literary.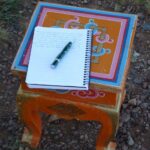 Literary is a phrase usually reserved for heavyweight writing that has earned its place in the canon, and as Jeanette Winterson says in her Essays on Ecstasy and Effrontery, 'all the arts suffer from canonization'. So once a work of art becomes part of the so-called Great Tradition we cease to read its true qualities. In her words: 'familiarity… history, popularity and association all crowd in between the viewer and the picture and block it out'.
I avoid the word literary because it sounds arrogant and might kill my books. Of course secretly I aspire to writing literature, but I balance that belief with ruthless criticism of my own work. It's never good enough or finished, so any label I might give it is provisional.
So the best I can do is the Meisner Method. It's a Zen-like listening approach that seeks to connect but in ways that surprise. So, as I write, within the stylistic flow and detailed characterisation there are sudden shifts and unexpected reversals that drive the novel on.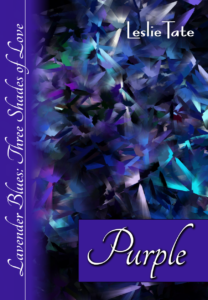 I work hard at 'Living truthfully under imaginary circumstances'. My aim is to:
base the story on character and language
dig beneath the surface
include several types of writing
put in a generic, big-picture element.
And I'm constantly looking for ways to vary standard expressions, while trying to keep a line into the heart.
Like music, writing needs contrast, so a good sentence mixes the direct with the complex, the immediate with the meaningful. In the words of poet Don Paterson, 'For the reader to be blown away by the original phrase it must already be partly familiar to them'.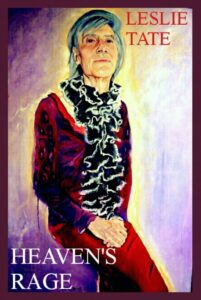 Purple, my coming-of-age novel, has two distinct narrative voices. It begins with a third-person account, set in the Sixties, of Matthew Lavender's youthful rebellion, and continues with his gran Mary's first-person story of her family and marriage. Matthew's section is written in close third person; it alternates between long and short sentences, mixing formal and informal language as it dips in and out of his head. Mary's section avoids long sentences, colons, semi-colons, dashes or ellipses and uses references and expressions from my N.E. England upbringing.
In Heaven's Rage, the use of different styles allows me to visit and revisit the key moments of my past, approaching each incident from more than one angle. The common thread running through the book is the power of the imagination.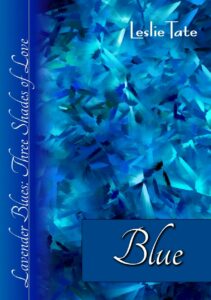 In Blue, the novel that follows on from Purple, the genre is historical, told in the form of a satirical-romantic-adventure. The big-picture element is that it covers that time in life when couples struggle to 'stay alive' against the pressures of jobs and bringing up children. It's also, like Purple, an investigation into modern love.
Violet, the third part of the trilogy, develops the narrative voice further. It has a central thread, written in close third person, following Beth and James's late-life affair, but it's also full of stylistic changes and windows into other worlds. They include Beth's Bluebeard's-Castle-type story, 'A Housekeeper's Tale', and a teen-talk vampire story, written by Hannah, Beth's daughter-in-law. There are also texts between lovers, a parent-teen dialogue set out as a play, dream sequences and sixty pages of Beth's diary in the second part of the book when she's ill.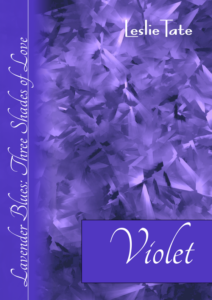 As Saul Bellow says, 'Realism specializes in apparently unmediated experiences'. So when I put in imaginary jumps and stylistic shifts I take great care to stay grounded and keep the reader close by my side. Every word counts, no detail is arbitrary and I have to pick my way through the action with a sharp eye on emotional truth.
Then, of course, I rewrite.
Rewriting is about stretching the language, filling the gaps and moving gracefully from one scene to the next. And the more effortlessly controlled and yet raw and immediate the writing seems, the more it has been reworked. The trick is to pack it all in while maintaining the flow; to write with freedom while fixing it in an artificial form. And that's the hardest rewrite of all.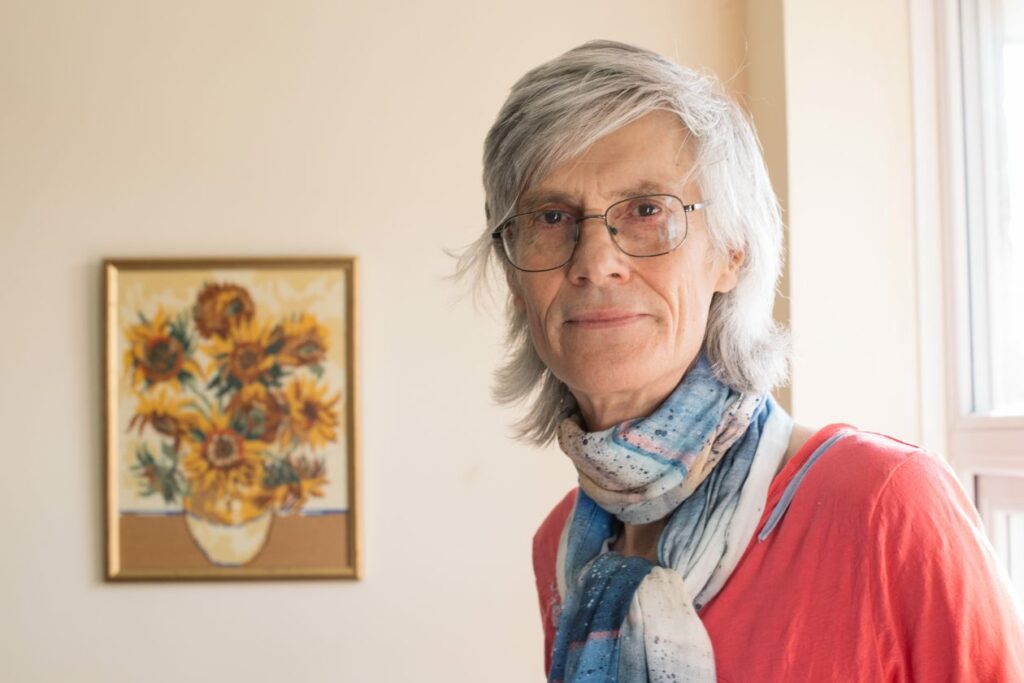 In next week's interview, writer and producer Amy Zamarripa Solis guest blogs about regenerating cities through cultural awards and events.