I find that the best songs always come really quickly, in that white heat of creativity when all the stars are aligned properly. These are wonderful gifts, that only come along every so often.                                      – Alex Tinlin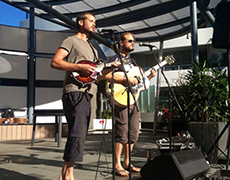 I interviewed prolific musical duo Tinlin, who have appeared in the Glastonbury Festival as well as numerous concert halls in the UK, Europe and Australia.
With seven years of touring behind them, Alex and Rolf Tinlin are highly-respected instrumentalists and songwriters. Their fifth album, Strangely Blue, was welcomed by Time & Leisure as, 'mixing folk balladry with a modern complex arrangements and chord structures', and their folk/indie sound was praised by The Messenger Online as, 'intelligent songs full of modulation, minor keys and harmony'.
Leslie: How did your joint interest in music begin, grow and develop?
Alex: Rolf and I are brothers and were brought up in a (predominantly classical) musical household, so I guess it was kind of inevitable that would rub off on us. We both learnt violin from an early age, and took part in many family concerts. The interest developed when we started listening to other kinds of music from like-minded school friends. As long as I can remember we were always in different bands at school.
Leslie: Your music is the result of many influences. What are the main ones, and what have you learned from them?
Alex: Classical music has been a big foundation to our musical style, though there were always Beatles records that would be a staple part of our musical diet. Dad used to play a lot of records by The Dubliners, and even The Blockheads too.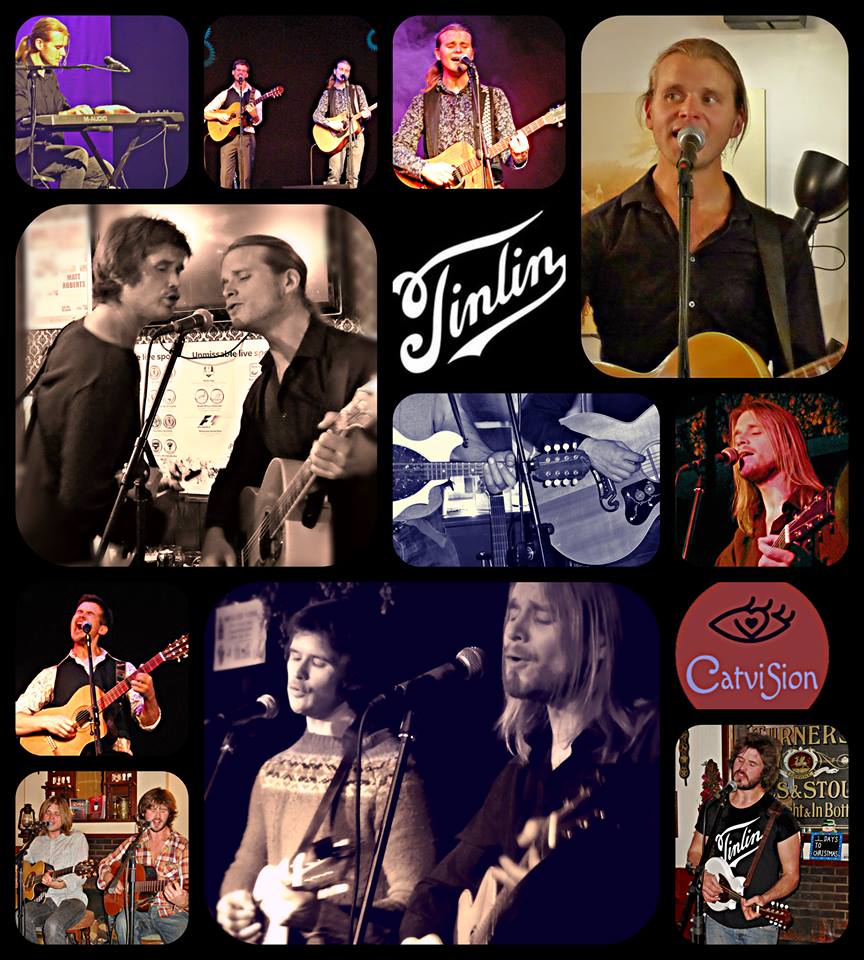 Leslie: Are there instruments you specialise in? If so, how did you first discover them, and what do they contribute to your distinctive type of music?
Alex: Rolf specialises in the mandolin, and with it being tuned the same way as a violin (which he was taught as a child) it was a pretty smooth transition between instruments. I taught myself the guitar, hence my technique probably isn't as good as it could be! Early on when we started concentrating on being a duet, we seemed to naturally fall into a troubadour-style combination of guitar, mandolin and both vocals in harmony. Even though throughout our career we have added many other instruments to the mix at times, we always comes back to that simple, yet distinctive style that we started with.
Leslie: What is the composition process you use when working on your own material?
Alex: There is no really set way of working when it comes to writing songs. The most common way is if one of us has an idea, be it a line or two of lyrics, or just a little riff or motif, we'll bring it along to a rehearsal, and if the creative juices are flowing, bash it out into a fully developed song. I find that the best songs always come really quickly, in that white heat of creativity when all the stars are aligned properly. These are wonderful gifts, that only come along every so often.
Leslie: How and why do you go for the musical qualities that make your music special and different?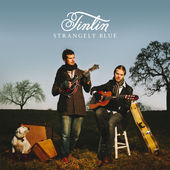 Alex: Generally, our songs tend to reflect how one or both of us are feeling at the time. I sometimes try to make the references as oblique as I can, even try to inhabit a different persona, but pretty much every song we write has a bit of 'us' in it. We always strive to go for as 'pure' a production as possible (as in not too over-produced and squeaky clean), even if it means warts and all. Most of my favourite records have these imperfections, for example a voice cracking on a certain line, like in George Harrison's 'My Sweet Lord', which give it that extra emotive quality that might be missing from an otherwise perfect performance.
Next week, in THE TIME OF TRIAL, Leslie Tate writes about bullying.
ABOUT LESLIE TATE'S BOOKS:
Heaven's Rage is a memoir and a collection of lyrical essays. In brief: 'Heaven's Rage is an imaginative autobiography. Reporting on feelings people don't usually own up to, Leslie Tate explores addiction, cross-dressing and the hidden sides of families. Writing lyrically, he brings together stories of bullying, childhood dreams, thwarted creativity and late-life illness, discovering at their core the transformative power of words to rewire the brain and reconnect with life. "A Robin Red breast in a Cage / Puts all Heaven in a Rage" – William Blake. You can read more about/buy Heaven's Rage here.
Purple is a coming-of-age novel, a portrait of modern love and a family saga. Set in the North of England, it follows the story of shy ingénue Matthew Lavender living through the wildness of the 60s and his grandmother Mary, born into a traditional working-class family. Both are innocents who have to learn more about long-term love and commitment, earning their independence through a series of revealing and closely-observed relationships. Purple is the first part of the Lavender Blues trilogy. You can read more about/buy Purple

here

.
Blue tells the story of Richard and Vanessa Lavender, who join a 90s feminist collective sharing childcare, political activism and open relationships. Boosted by their 'wider network' they take secondary partners, throw parties and observe the dance of relationships amongst their friends. But finding a balance between power and restraint, and handling shared love, proves difficult… Blue is the second part of the Lavender Blues trilogy. You can read more about/buy Blue

here

.