A short documentary by Jemma Driver 'exploring the lives of the cross-dressing community. A series of interviews with cross-dressers from around England, this video's aim is to educate people on what cross-dressing is and means to those who do it.'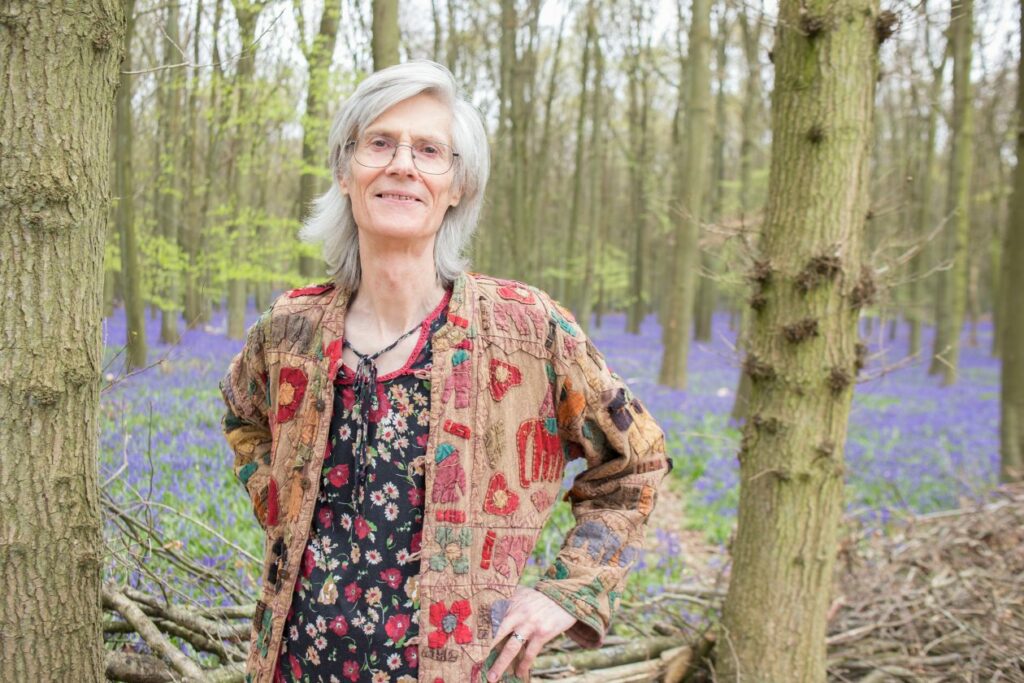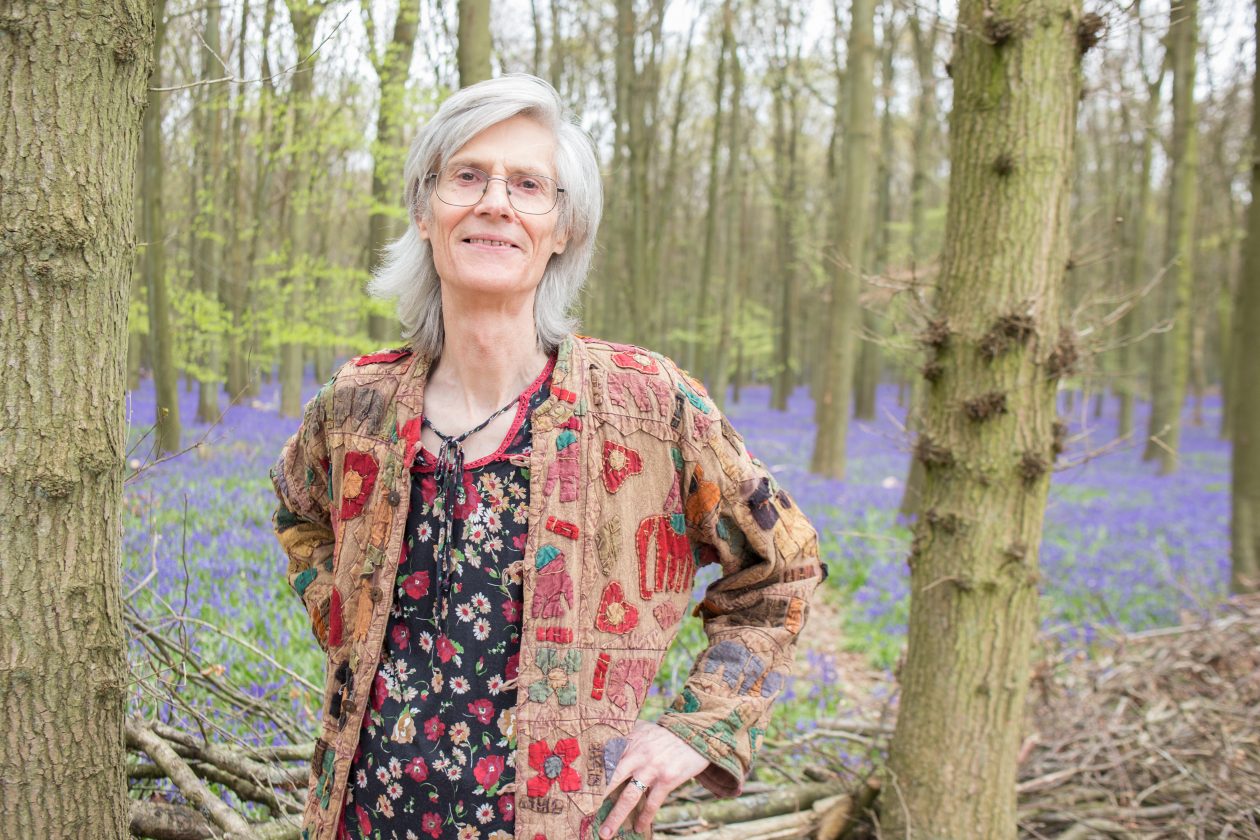 ABOUT LESLIE TATE'S BOOKS:
Heaven's Rage is a memoir that explores addiction, cross-dressing, bullying and the hidden sides of families, discovering at their core the transformative power of words to rewire the brain and reconnect with life. "A Robin Red breast in a Cage / Puts all Heaven in a Rage" – William Blake. You can read more about/buy Heaven's Rage here.
Purple is a coming-of-age novel, a portrait of modern love and a family saga. Set in the North of England, it follows the story of shy ingénue Matthew Lavender living through the wildness of the 60s and his grandmother Mary, born into a traditional working-class family.  You can read more about/buy Purple here.
Blue tells the story of Richard and Vanessa Lavender, who join a 90s feminist collective sharing childcare, political activism and open relationships. You can read more about/buy Blue here.