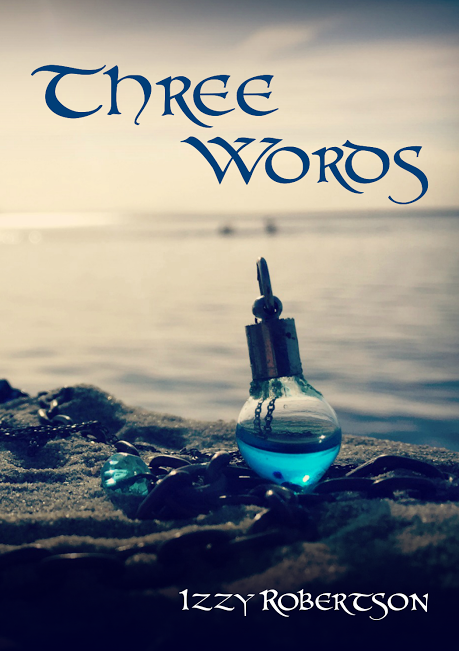 I invited Izzy Robertson, healer and author of four novels published by Magic Oxygen, to write about love and how she explores that theme in her new novel Three Words.
Izzy writes: 
'Three Words is an exploration of relationships and love, with its many forms and facets. Love can be the purest and most powerful force for good on this earth. But there are many things that can masquerade as love, and some of them just aren't. Obsession, possession, manipulation, guilt, false expectation; these all feed into the emotions we have around love and how it should be and can completely destroy trust and relationships.
The book is very loosely based around the fairy tale The Little Mermaid, but pleases don't be put off. It's not Disney, I assure you! The original fairy tales as I'm sure you know were very much darker and far from sugar sweet. That's where my interest lies.
But this story is not just about romantic love. Continue reading LOVE TALKS →